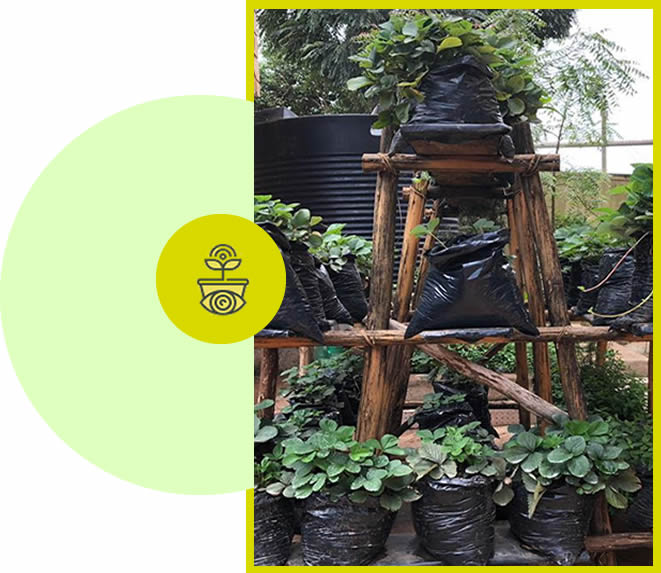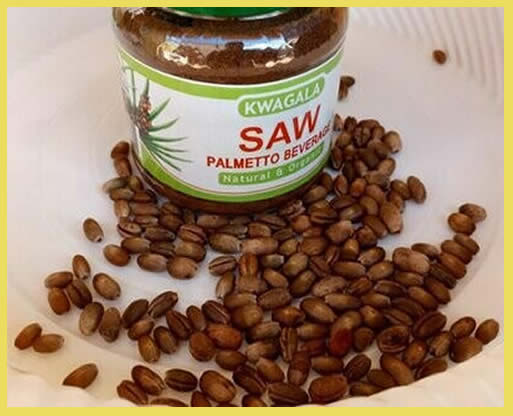 ABOUT KWAGALA FARM
We Farm, Process & Promote Urban Farming

 A model farm involved in farming and processing with the purpose of inspiring children, youth, adult men, and women to embrace urban farming to achieve organic feeding, healthy lifestyle, and supplement household income.
Training women, men, and youth on how to grow crops at home for household consumption and selling the rest to the market.
WHAT WE DO
SERVICES WE OFFER


WE GROW & SALE ORGANIC PRODUCTS


OVER 12 YEARS OF URBAN FARMING & TRAINING

WHAT WE DO AT KWAGALA FARM
MICRO FARMING MATTERS TO URBAN WELL-BEING
TESTIMONIALS
WHAT CUSTOMERS SAY ABOUT OUR PRODUCTS & SERVICES

We are committed to serving our customers, treating them with respect, and providing the information they need to thrive while carrying out urban farming. We learn from our customers in an effort to improve our services to all.
2450
Over two thousands women, men and youth equipped in Urban farming, public health & product processing skills
I am enjoying the processed products from your farm and I don't think I am changing that any time soon. Thank you.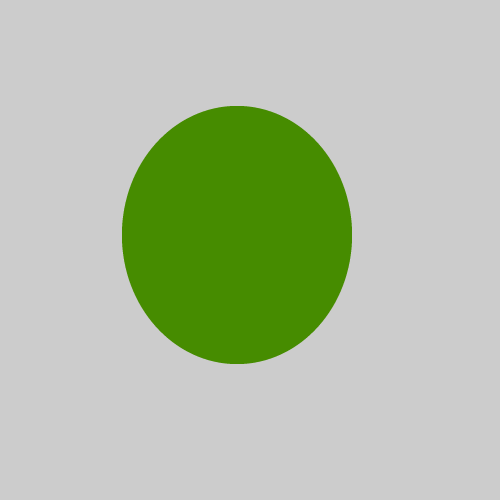 We are delighted that you are training urban farming the organic way. My staff has benefited from your training.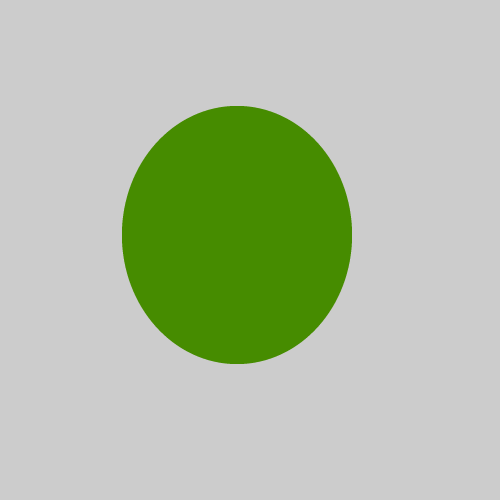 EXPLORE PRODUCTS
SOME OF OUR PRODUCTS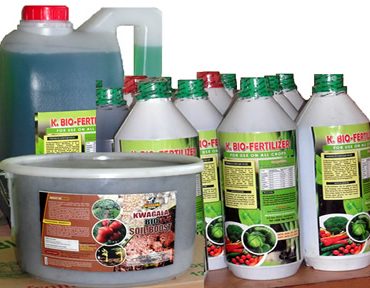 Processed from animal and food waste. These come in two types- fertilized soil and liquid fertilizers for micro-farming.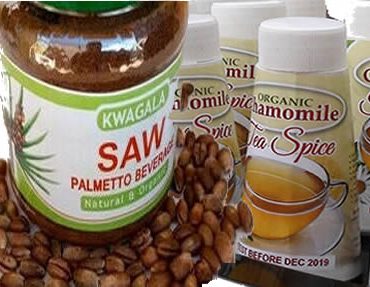 Processed from a range of organic produce including palmetto, garlic Camomile among others
Recognition
Award Wining Farmers

Dr. Diana N. Nsubuga-founder and Dr. Fred Nsubuga-co-founder started Kwagala Farm. She is a public health specialist and uses her professional experience to engage communities in healthy living including micro-farming, and nutritional feeding.  Dr. Diana and the Kwagala Farm team have been recognized for noble acts of community service promoting farming and health.
Book By Dr. Diana N. Nsubuga
Farming the Future

The earth's population is growing fast. Farmers everywhere need to begin implementing various counter-strategies to meet the growing demand and to avert food insecurity and famine.  Order your Hard Copy today!  Also Kindle edition available at 

Training Young people is central to our work at Kwagala farm
Our Commitment is to serve you